Our Empowerment Strategy Involves Four Key Approaches:
Supplying our partners with the essential building blocks of ecosystems: native seed, native plants, and native trees & shrubs.
Providing partners with expert guidance on ecosystem restoration.
Build lasting partnerships with our customers to address the intricate challenges of our ecosystems
We have a deep commitment to the environment, we donate 25% of profits to conservation efforts.
Wholesale Customers
Leading Supplier Of Wholesale Native Plant Materials
Largest selection of wholesale native plants, seeds, and trees. Also, take advantage of our extensive collaboration throughout the entire journey, spanning from initial design to final implementation and continuous maintenance.
Flywheel Ecology - Ecological Restoration Consulting
Are you frustrated with slow or no progress on you ecological restoration projects? Do you feel like you just can't win against invasive species? Do you feel like you are using way too much herbicide?
My name is Nick Fuller, I Am the Chief Ecologic Officer here at Natural Communities and I know how you feel. I am a restoration ecologist myself, and I felt the same way for many years. I was struggling to find a way to effectively control invasive species without resorting to mass amounts of herbicides year after year. That's why I developed Flywheel Ecology. Flywheel Ecology is a new framework for ecological restoration that leverages the power of native plants and resilient ecosystems.
Flywheel Ecology will help you build a resilient ecosystem that is resistant to invasive species.
We will use our 4-step framework to select the right native plants for your site and develop a maintenance strategy that will keep your ecosystem healthy and thriving. Flywheel Ecology can save you time, frustration, and money. Spend less time fighting invasive species, Reduce your reliance on herbicides, Enjoy a healthier, more resilient ecosystem, Free your time to tackle more ecological restoration projects.
Retail Customers
Find our huge selection of retail offerings below
Ask An Ecological Restoration Question
Have a "burning" question about ecological restoration for our Chief Ecological Officer, Nick Fuller? How does something work? How to get the most out of your ecosystem with Flywheel Ecology? How to control invasive species with less herbicide? How can I use native plants to combat invasive specie? Controlled burning? Any ecological restoration question.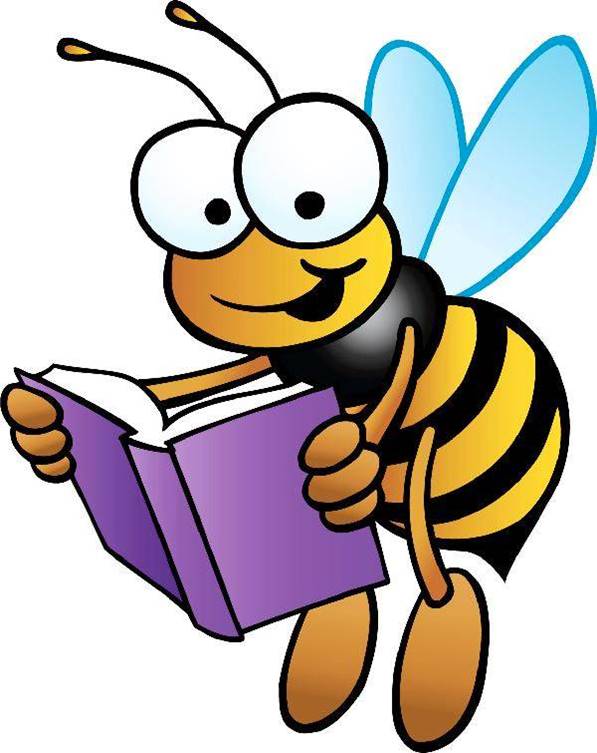 Bee In The Know
Join The Movement
Get 200 Butterfly Milkweed Seeds For Free !!!!!!
A $10 Value Just For Signing Up!!!!
Wholesale Friends: inventory & pricing, grant information, blog posts, management tips, events, free ecological consultations, pro tips
Retail Friends: new plant releases, discounts, blog posts, events, ecological news
Sign Up For Our Email List
Let customers speak for us
Please Support Our Partners In Conservation
I grew up in a small town in the Midwest. Every summer, I would spend hours playing in our yard and in the woods near my house. One of my...

I grew up in a small town in the Midwest. Every summer, I would spend hours playing in our yard and in the woods near my house. One of my...